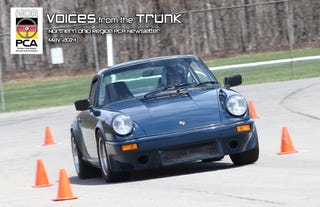 The official news-mag of NORPCA.
Now with 99% less fewer (Thanks Snapundersteer) typos! I'm really hoping this PDF hosting service works. Check it out: give me advice, hate, rude comments, compliments, money, etc.
If the version above doesn't work for whatever reason try it here:
This Might Take Longer To Load But The Image Quality Is Vastly Superior.